Series 9 Filming in Spain
The Doctor Who team will be heading to Spain once again for some filming on Series 9.
Director of Photography Ali Asad, who is working on two episodes of the second filming block (episodes 1 & 2), tweeted the news.
He wrote: "Going to Spain on a location recce for the Dr."
Doctor Who more recently used the country for scenes in Asylum of the Daleks, A Town Called Mercy and Kill the Moon.

UPDATES: Overseas filming began this week in the Teide National park, Tenerife. A few location pics can be seen below showing the scenery and a glimpse of Missy.
Missy spotted…
Pics credit: Alejandro DG.
An intriguing, possibly spoiler-y pic added…
SPOILER: show
Pics & Videos from 26 February:
Men in black on the scene: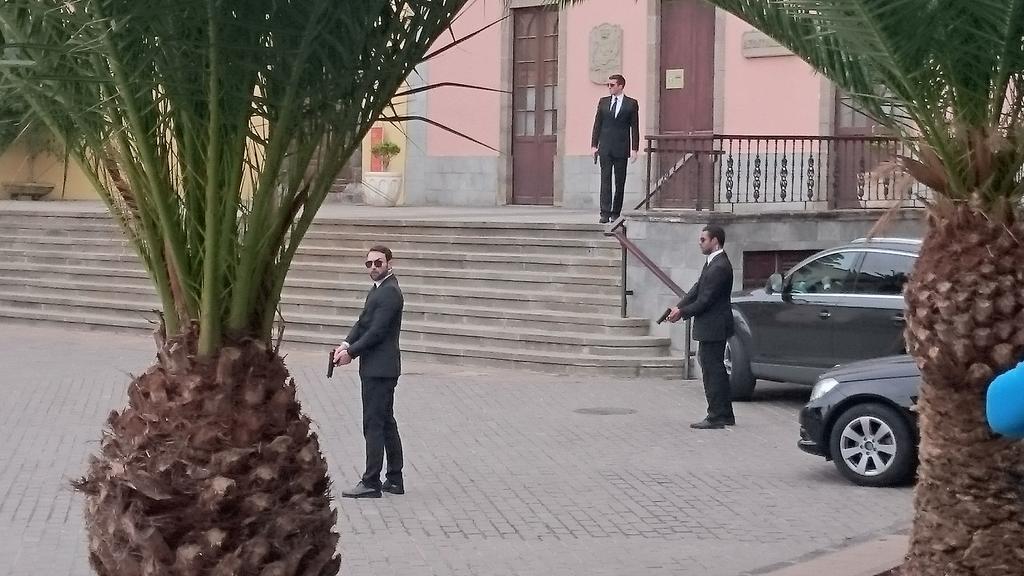 Clara arrives in a car with men in black, alone: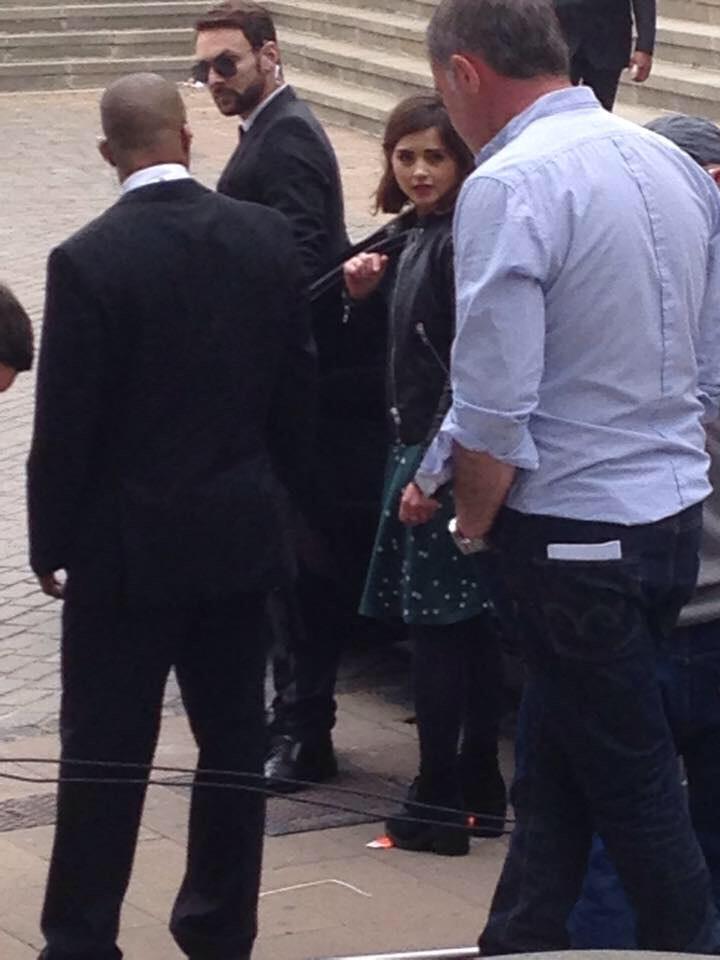 Clara is meeting with Missy:
Clara eventually sits down with her and they talk.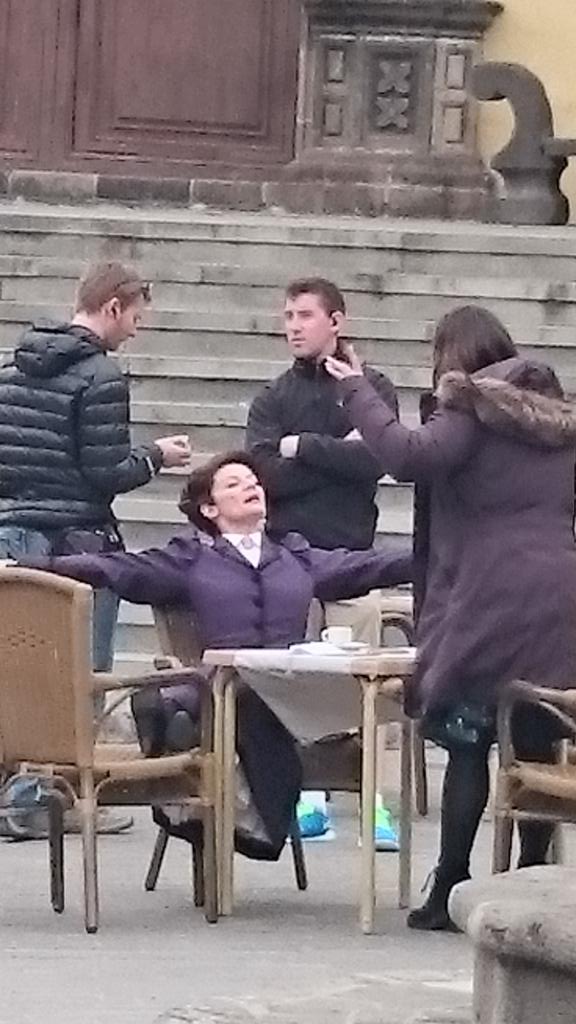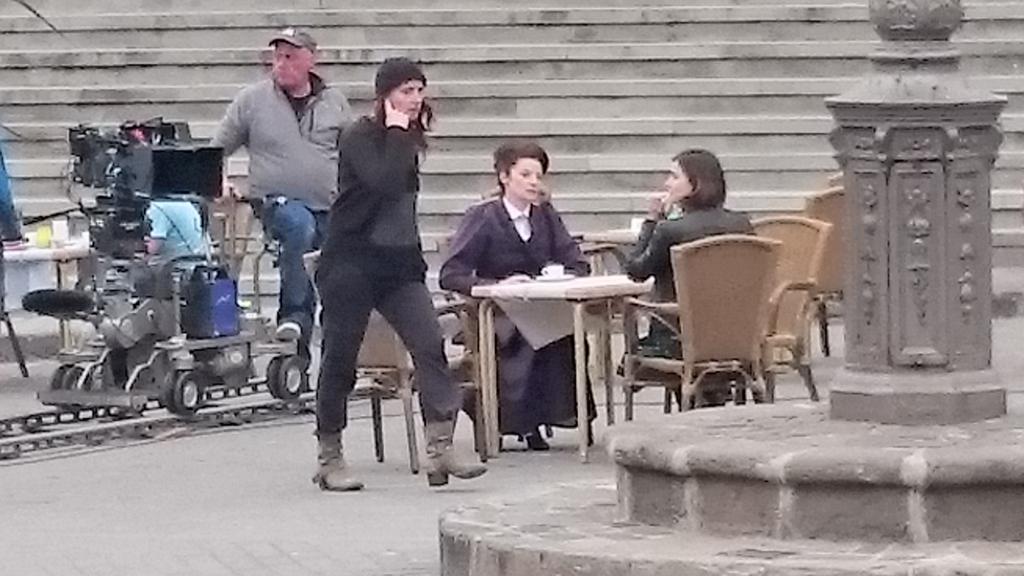 UNIT arrive on the scene: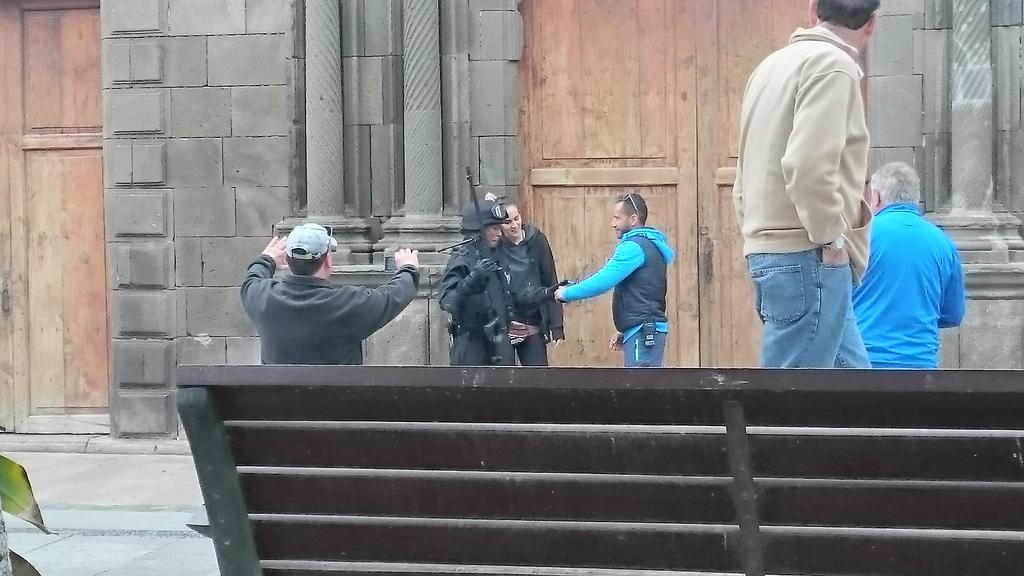 Videos added:
Videos credit: Joanne Waiting.
Dialogue transcript (possible spoilers):
SPOILER: show
Pics & Videos from 27 February:
Videos credit: Joanne Waiting.
Onlooker description of the scenes (SPOILERS): Clara and Missy are at the table working together on the computer. They find something and suddenly Missy puts a bracelet on Clara's wrist (may be a Vortex Manipulator). Crew screams "disappear", then Missy and Clara leave the scene . Bodyguards look surprised around looking for them.
An official behind the scenes pic and short video added: