Weird and Wonderful
Weird and Wonderful is Doctor Who TV's look at some of the other Doctor Who bits and bobs around the web that caught our attention over the last week or so.
Awesome Art
The Time of the Doctor by KseniaChirandi
The Fourth Doctor by Auridesion
How to draw a Weeping Angel
"The Doctor" Supercut
Every instance of "Doctor", "the Doctor", "just the Doctor", "I'm the Doctor", "Doctor what?", "Doctor who?", and variations thereof from 2005 up through today.
The Rise of the 12th Doctor Fan Trailer
Karen Gillan Goes Back to the Future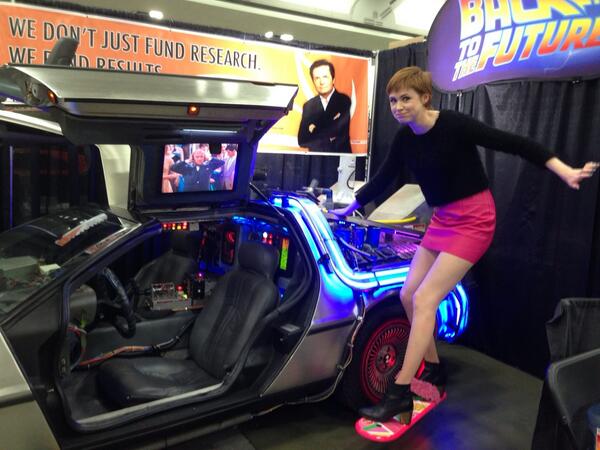 An wedding proposal with some special guests
New Who 9th Anniversary Trailer
Who Tunes
Matt Smith sings the theme:
Step back in time...